Navy Academy Pune.
BHARTI PROCEDURE
ON LINE FORM.
WRITTEN EXAMS
PHYSICAL TEST
DOCUMENTATION
MEDICAL.
ALL INDIA MERIT.
NAVY —–SAILORS
NAVY ——NAVAL OFFICERS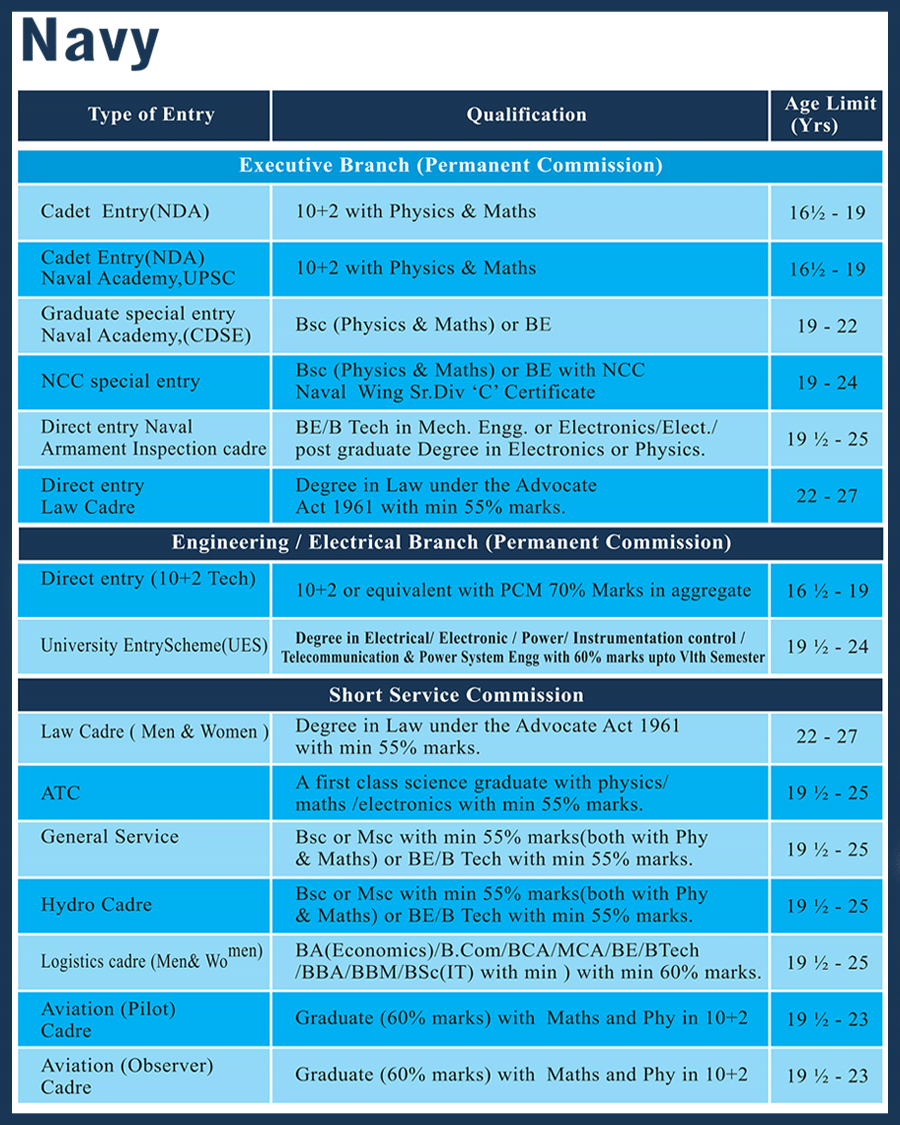 OCA ADMISSION PROCESS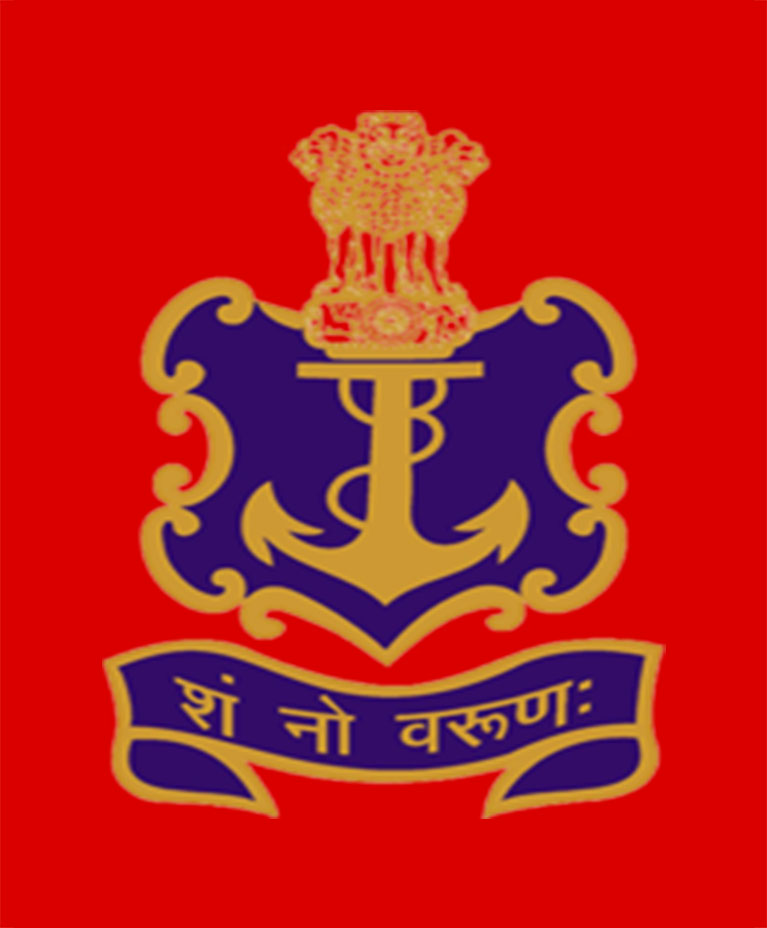 After taking admission in our Academy
We fill online forms for you as per your eligibility.
Provide Physical training for you.
Preparation for your Written Exam.
Providing Notes and guidance.
Interview Preparation (SSB) and Personality Development.