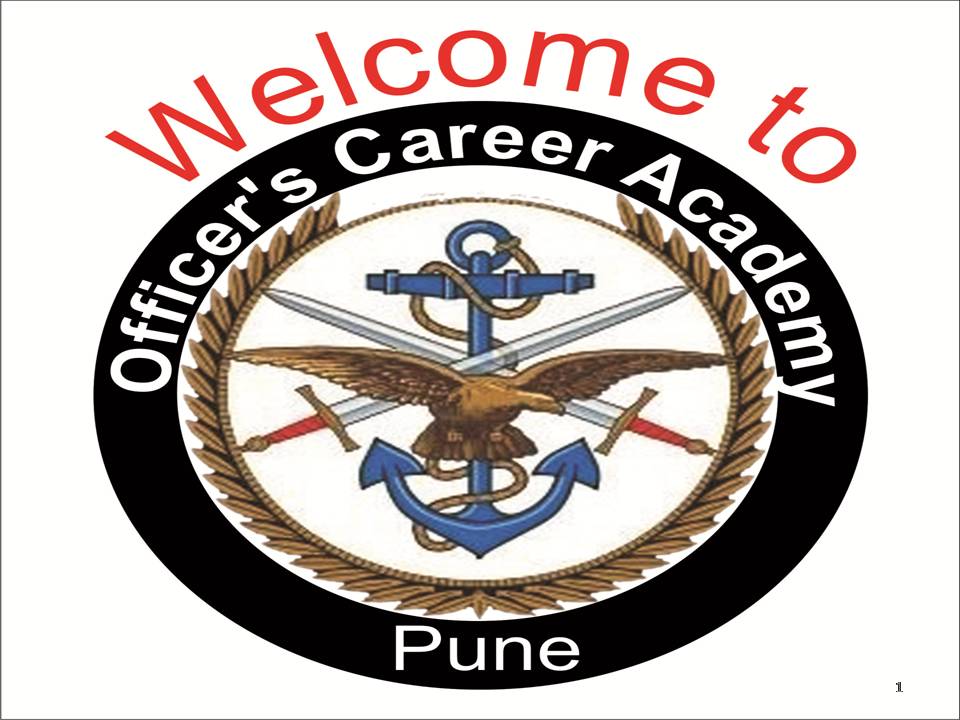 Officers Career Academy is headed by Prof. Amit Kumar Dubey (Air Force Veteran). He is having a vast experience of over 21 years in defense recruitment process. Academy functions under Maji Sainik Foundation Established in 1998 by Prof. Ranganath Ghanwat (Air Force Veteran). The Motto Of the Academy is to guide, council,train and teach the young generation to chose right career path to enlighten their future. Many opportunities are available after 10th /12th/ graduate ./post graduate.To explore these opportunities for individuals Academy's Experienced staff work hard with cadets to fulfill their dreams at right time in right direction. The academy is driven by the philosophy.
"TO EDUCATE IS TO EMPOWER"
Officers Career Academy in Wagholi, is the best academy for  Defence  Training in Pune Maharashatra. This well-known academy as a one-stop destination  for young aspirants of Defence ,Police and Government services . Over the course of its journey, this academy has established a firm foothold in its category. The belief that strict training is an important  part which helped this establishment garner a vast base of DEFENCE ASPIRANTS which continues to grow day by day. Academy have the team of individuals that are dedicated towards their respective roles and put in a lot of effort to achieve the common vision and larger goals. Officers Career Academy is located in the hilly area of kesnanand wagholi which is eastern part of Pune. Acadamy has all facilities as Ground,Class Rooms,Hostel,Mess, Gym in CC-TV secured OCA complex.