(A) It is necessary for the parent those who intends to seek admission of their Child/Ward in Officers Career Academy (hereinafter called as OCA) to be prepared mentally to accept that their child will live independently away from them. Cadet will also learn to live & interact with other same-age group children independently which is essential for his future as well as career in the Defence Services..
(B) Guide your child / ward to develop his/her habits of independent sleeping, feeding and working etc. Built up his /her self-confidence to live independently so that he/she can feel comfortable after seeking admission to the OCA
(C) The OCA (Residential) is educationally planned for independent living experience of child/ward. It is not a place where you pay and buy services. But, in true sense it is your Child's / Ward's Second home where he /she spends near about 11 months in a year to build up his/her  academic, physical and all round career which requires for preparation of Competitive Defense / Civil Services
(A) Parents can visit their ward/s only on 4th Sunday of the month, however, when the OCA opens or reopens after the break/vacation. No visit is permitted on the First Sunday in that month also when the examinations are in progress.
(B) Under no circumstance the parents will meet their ward directly. Only after obtaining permission from Authorities / Principal / Warden, students will be permitted to meet parents in the visiting room only. Parent/Guardian are NOT permitted to enter the student's Room of hostel.
(C) Frequent visits / outings are strictly prohibited since it affects with the daily routine and academic performance of the students.
(D) Parents / Local Guardians may visit their wards in the Visitor's room. Parents are not allowed to meet their ward anywhere else.
(E) Security Guard on duty at the Main Gate may prohibit cadet / student from leaving the Campus without prior permission of authority. He will keep record in a register of visitors entering the Academy / College / School premises to meet hostel Cadet.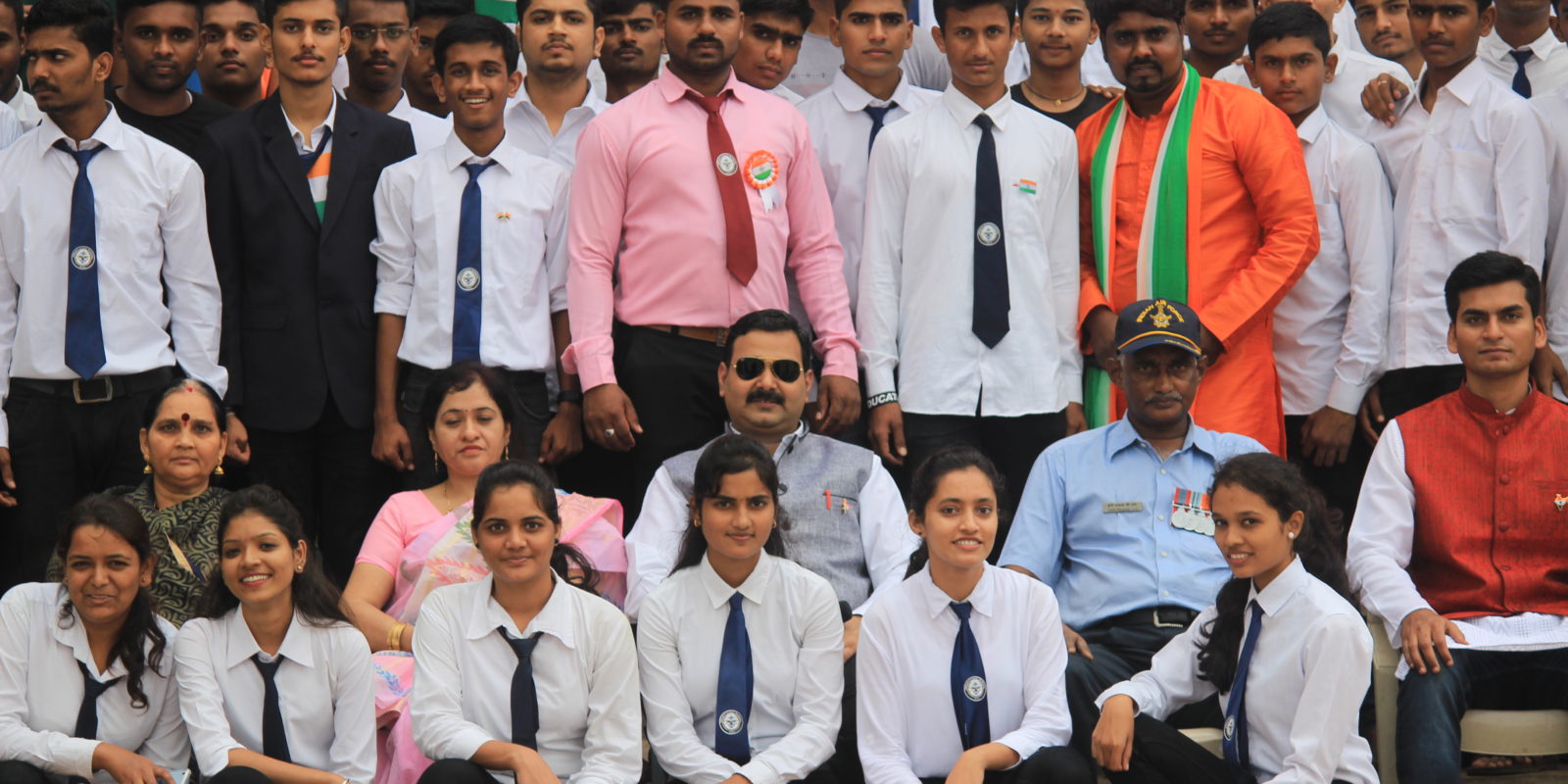 (A) Warden has right to scrutinize all the correspondence / parcels sent or received by the student.
(B) Tucks / outside eatables / pickles / health drinks / Chocobars / chewing-gums / junk food are completely banned in OCA . Academy strictly does not allow carrying or postage couriers of any of these items. Similarly academy also does not allow buying of these items during outings for its later use in the hostel.
(C) Boys must have short and middle length hairs, fancy or dyed hairs are NOT allowed. Students are NOT allowed to wear beards and moustaches. Use of any kind of facial creams / hair gels / hair creams / perfume is prohibited.
(D) Students will be allowed to wear Non patterned cloths only during Diwali celebration and their birthday. Beyond that the students has to be strictly in prescribed uniform (academy uniforms / games uniform) at all times.
(E) Parties involving huge expenses to celebrate birthdays are not allowed. Only to choclates can be distributed with the permission of the concern authorities of the Academy.
(F) If any Cadet willingly, intentionally damages academy property or other's property or commit theft. The same will be considered as a break of Academy/ Hostel rules and the student will be fined / expelled by Academy.
(G) No ragging ,illegal activities, abusive words, arguments with staff, smoking, fighting, wastage of foods, misuse of water and electricity, solar water etc. is permitted, if found guilty ,will be punished or penalized or both and in case of extreme activities will be expelled from academy.